In addition to the available placeholders you can also insert text boxes in the slide. To add a new text box follow the below listed steps carefully.
First, Open the Insert tab
In Text group click on the Text Box command
Click on the slide and drag your cursor until the text box takes the desired width
Then you can release the mouse
See the image: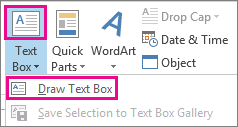 You can also just as easily, move and resize the text box. To move the text box, just click in the box and drag the mouse to your desired location.
See the image: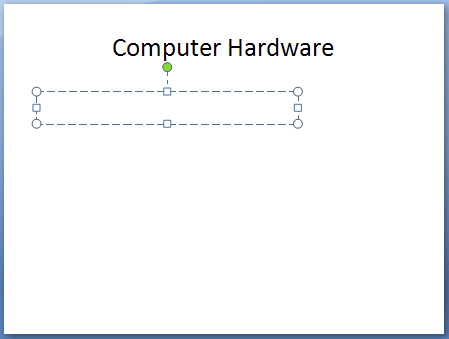 To resize the text box, click the circle or the square sizing handles of the text box and then drag the mouse to give it a desired size.
See the image: