Uploading images in WordPress posts and pages needs just a few steps. It is an easy process. All you need to do is to add the image block to the content editor.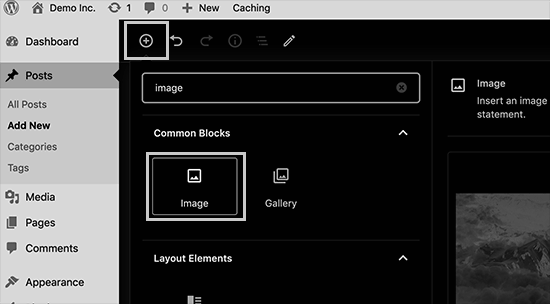 There is also a second way of adding the image block. You can do it by simply typing /image in a paragraph block. You need to choose the image block to insert it.
Once you are done with adding the image block to the editor, you can move ahead with the next steps.
Click on the 'Upload' button.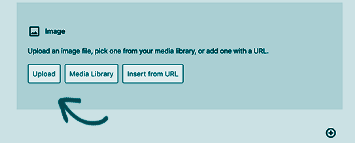 You can then select and upload any image from your computer.
To select a previously uploaded image you can click on the 'Media Library' button.
Once the image is uploaded, a live preview of the same will appear in the content editor.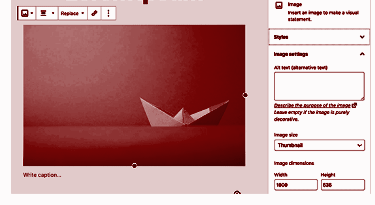 You are now ready to modify or make some changes to the image settings, like alt text, image size, image style, etc.
For this, you can find the settings option on the right panel.